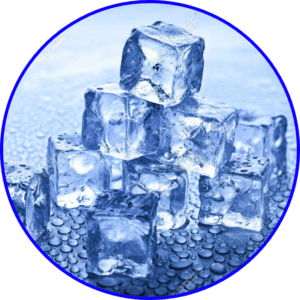 Did your Air Conditioner Freeze? There are a few things that can happen to your air conditioning system that can cause it not to cool the air in your home properly. One of the reasons is that your AC has frozen up. A big culprit is a dirty air filter.
If the air flow over your indoor evaporator coil is blocked or restricted, that will allow for the humidity in the air to settle on the cold coils and freeze solid. If you have a frozen indoor coil, turn off the system and allow it to fully defrost, then check and replace your air filter if it is dirty or you may even need to use a less restrictive air filter. Once your system has completely thawed and dried, turn your system -back on and test operations. If you're still experiencing issues, you should call an HVAC professional.
For all of your air conditioning repair needs, give US a call at 785-341-4193 and let our highly trained technicians take care of all of your HVAC needs!
De Hart Plumbing Heating and Cooling, serving Manhattan Kansas, Junction City Kansas, Wamego -Kansas, Topeka Kansas, and some surrounding areas