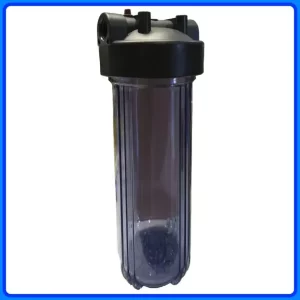 National Water Quality Month
It is National Water Quality Month! The average human consumes 80 gallons of water or more every day for drinking, agriculture, industry, recreation, cleanliness, sanitation, and health care. The amount of water, usage, population, and treatment facilities available varies depending on where we live. DeHart Plumbing Heating & Cooling offers products and services for both water softeners and purification systems!
Our Water Softeners systems incorporate a cutting-edge water softener control valve that enables monitoring and control of all functions and cycles. A water softener is a worthwhile investment that will boost the value of your home. Hard water mineral deposits accumulate not only on your faucets and shower heads, but also on the interior of your pipes, eventually limiting water flow in your home and necessitating costly repairs to rebuild your home's infrastructure. The water lines in your dishwasher, refrigerator with a water dispenser, coffee maker, and washing machine are all susceptible to limescale development and will eventually need to be replaced.
Our Whole House Water Filtration Systems are designed to filter water used throughout your entire home, protecting appliances and plumbing fixtures while improving the taste and smell of your water by eliminating chlorine taste and odor. The design of the system enables for quick and simple filter replacements.
By minimizing common impurities, our Drinking Water Systems produce cleaner, better tasting water. It conveniently fits beneath your kitchen sink and is operated by a separate faucet. The mechanism is very simple to change–twist on, twist off, no mess.
Our Reverse Osmosis Drinking Water Filtration System uses reverse osmosis filtration to offer cleaner, better tasting water. It features a 5-stage filtration system with separate sediment and chlorine taste and odor filters for greater membrane module protection, a hygienic, encapsulated reverse osmosis membrane, and a carbon block post-filter for superior flow from a dedicated faucet. The reverse osmosis system is driven by residential line pressure and does not require electricity. The technology saves water by shutting down when the storage tank is full and then turning back on to refill it. Filter replacement is simple: twist on, twist off, no mess.