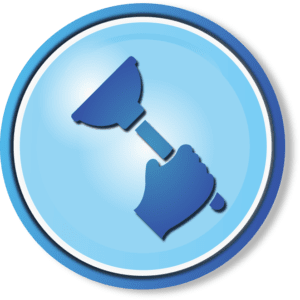 World Plumbing Day March 11, 2023
This Saturday is a day of recognition for Plumbers around the world! Happy National Plumbers Day, March 11, 2023.
DeHart Plumbing Heating & Cooling offers the following plumbing services in Manhattan, Junction City, Wamego, Topeka and surrounding cities.
Backflow Testing
Bathroom, Kitchen Renovations And Tub/Shower Replacements
Faucet Repair And Replacement
Garbage Disposal Installation
Residential Plumbing
Service Plumbing
Sump Pump/Sewage Ejector Install And Replacement
Toilet Repair And Replacement
Water Heater Repair And Installation
Water Line Repair And Replacement
Fun Fact: Did you know that toilets are most flushed on Super Bowl Sunday?