AC Not Working
An inkling of summer is already here! With this heat wave, the majority of us have switched from heating to cooling our homes, thus the last thing you would want to happen is for your AC to stop cooling, not start when you want it to, or not function as it should. If your AC is not working, here is a list of considerations to check before contacting your neighborhood HVAC technician.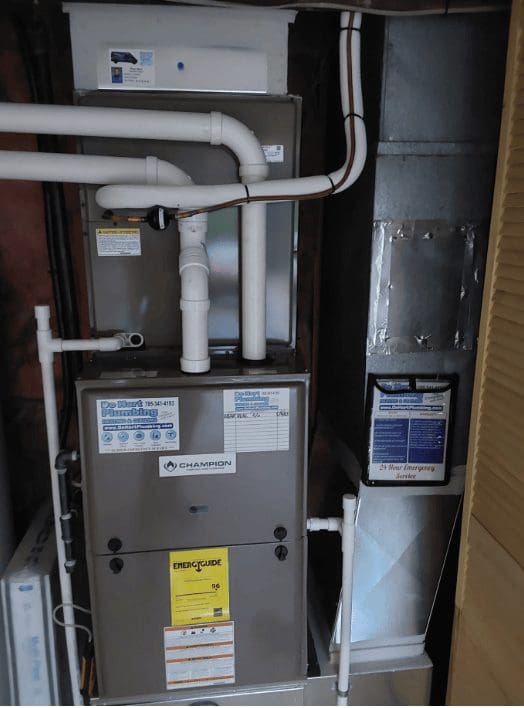 Does your thermostat have power? Have you tried to replace the batteries?
Is your thermostat set to 'cool' instead of 'heat'? If you've misplaced your thermostat's user manual, most manuals are available online if you search for the make and model number.
Make sure your unit is turned on. Check your circuit breaker to make sure the switch hasn't flipped and also check to make sure the unit itself is turned on if there is an on/off switch.
Check your air filter. A dirty filter can cause your indoor coils to freeze, can restrict air flow to the unit itself causing it to work harder and run longer, and can diminish air flow through your room supply vents.
Ensure all your room registers are open. Closed vents in your home will create warm areas or rooms.
Clean in and around your outside condenser unit. An outdoor unit that has a lot of build up of debris, leaves, or foliage won't allow for the fins to adequately release the heat from the refrigerant.
A few simple checks could end up saving you a small chunk of change. If your air conditioning unit still doesn't seem to be working properly for you, give us a call at 785-341-4193 day or night to have one of our highly-skilled technicians get your AC back up and running again.