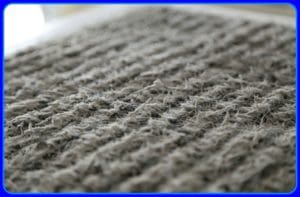 Have no filter? If it's just for a few hours, you probably won't have too many issues but it's still not recommended. If it's for an extended period of time, you'll more than likely experience some issues with the performance of your system in the future.
The purpose of the air filter on your HVAC system is to catch particles and debris before it enters into your HVAC system. Once debris is allowed to accumulate on key components of your indoor HVAC system, such as your blower wheel or indoor coil, the performance and efficiency of your system will start to decline. From there, you'll start to experience higher utility bills, poor air flow, overheating issues, and clogged condensate lines.
If there's a gap where your filter slides into your furnace, it will allow for unfiltered air to enter your system and cause the same issues as if you didn't have a filter in the system at all. A piece of tape placed over the gap can easily prevent unfiltered air entering your system.
Your best bet is to always make sure a filter is in your HVAC system and to check and replace that filter monthly.
De Hart Plumbing Heating and Cooling, serving Manhattan Kansas, Junction City Kansas, Wamego Kansas, Topeka Kansas, and some surrounding areas