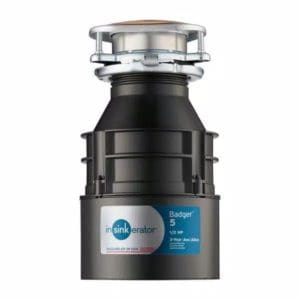 Your garbage disposal is a handy kitchen appliance to have but can be a real pain if it isn't working. You should already know that you shouldn't be putting anything down your sink unnecessarily such as food scraps, bones, vegetable peels, and egg shells, but small remnants left on your dishes should be fine.
There will come a time when your disposal will only make a humming sound and not spin or may not do anything at all. But before you make the call to your trusted plumber, there are a few things that you can try that may fix your disposal issues.
If your disposal isn't spinning nor humming, check under the sink and ensure the disposal is plugged in, press the red 'Reset' button on the bottom of the disposal, and lastly, check your circuit breaker box to see if the breaker has tripped.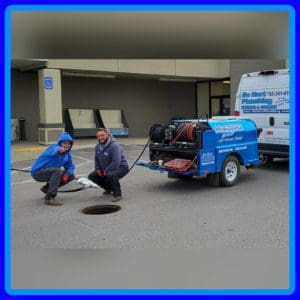 If your disposal hums but doesn't spin, unplug the disposal from the power outlet first. Remove any debris from inside of the disposal whether it's food scraps or a broken dish (a shop vac will come in handy for this). Then grab your Allen wrench or hex key and insert it into the bottom of the disposal and turn the wrench back and forth to rotate the blades until you feel the blades move freely. Finally, plug the disposal back into the outlet and test operations.
If neither of these tips work for you or if your garbage disposal is leaking water, call us and we'll have our plumbing experts to take care of your disposal woes!
De Hart Plumbing Heating and Cooling, serving Manhattan Kansas, Junction City Kansas, Wamego Kansas, Topeka Kansas, and some surrounding areas