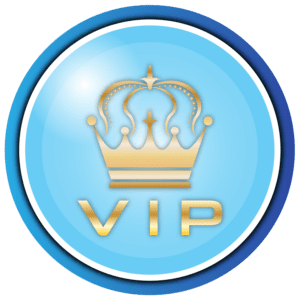 What Our VIP Membership Can Do For You & Why Your AC Needs Servicing
How do you know if your AC Needs Servicing? What is a VIP Membership? What is done during a VIP AC Service?
Check & Clean outdoor condenser

Test operations of air conditioner & ensure proper operations

Test return & supply air temperatures in the home

Ensure refrigerant levels are within manufacturer guidelines

Inspect evaporator coil for leaks, buildup, & corrosion

Clean condensation drains

Test for proper air flow

Clean & test all electrical components so they are free of dust/ debris
It is important to service your AC not only for manufacturer's warranty eligibility, but also to improve efficiency of the unit, air quality, and extend the life of your unit. It is good to have your AC serviced at least once a year, but best if it is done in the spring/summer months. Our VIP membership includes annual servicing of your AC. This service typically takes about 2 hours and is very in depth. Pictures of all readings and diagnostics during the services are  provided.
Our VIP membership also includes a heating service in the fall/winter months as well as a 10% discount on any services up to $300.00!
You can read more about our VIP membership here:  https://dehartplumbing.com/vip-membership/