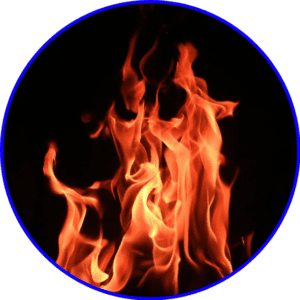 Schedule your Heating Maintenance NOW
There's still time to schedule your annual heating system maintenance!
**When you schedule your yearly heating maintenance, you can have a technician come out according to your availability rather than when your HVAC company has time for repairs.
**Having maintenance completed on your system yearly will ensure it is running as efficiently as possible and will help keep your energy costs low.
**No matter the age of your system, annual heating maintenance will benefit your equipment and help prolong its lifespan.
**During servicing, your technician will test components of your system and will let you know if there are any areas of concern with the function of your system.
**Regular maintenance will keep your system running as efficiently as possible and decrease the risk of your system not functioning.
** Carbon monoxide levels will be tested during annual maintenance to ensure exhaust fumes are being properly vented for the safety of your household.
Let our technicians take care of your heating needs this season! Our technicians are highly-trained to properly test and ensure your system is working properly and safely according to manufacturer specifications. Call us TODAY to schedule your annual heating service at 785-341-4193!
De Hart Plumbing Heating and Cooling, serving Manhattan Kansas, Junction City Kansas, Wamego Kansas, Topeka Kansas, and some surrounding areas