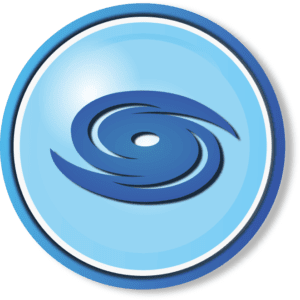 Sewer Cleaning & Drain Cleaning Services
Do you have water leaking from the base of your toilet, backing up into your tub, or coming out of a floor drain anytime you run water in your home? You may have a backed up or clogged sewer main that needs a sewer cleaning.
DeHart Plumbing Heating & Cooling offers drain cleaning services to remedy your backed up or clogged sewer lines. We use high quality sewer cleaning machines with the latest tools and technology to be as minimally invasive as possible. Our licensed and certified technicians carry 6 types of sewer and drain cleaning machines along with extra cable on their vans to handle all your sewer and drain cleaning needs on the spot.
We are available for kitchen drain cleaning, bathroom drain cleaning, office drain cleaning, and basement drain cleaning services. It is our objective to provide you with the best drain and sewer cleaning services that are completed in a timely manner. We will never recommend a service or solution that your situation does not require.